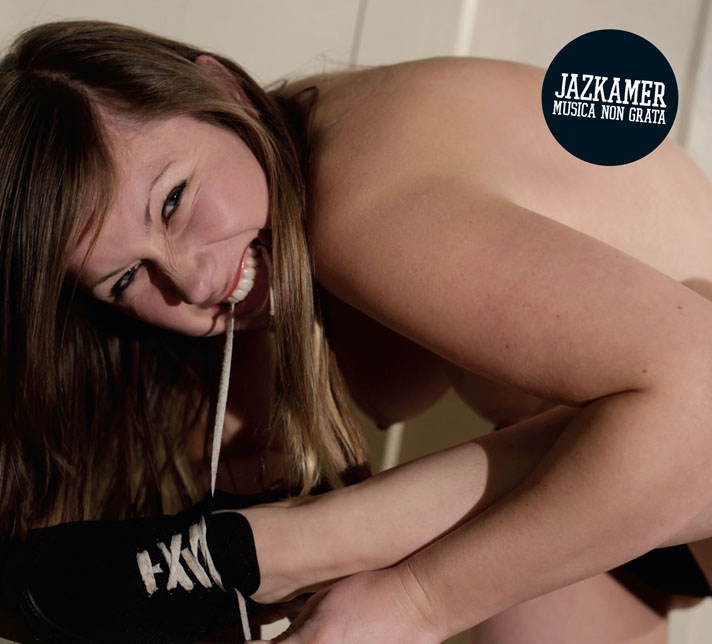 Jazkamer: Musica Non Grata

Pica015. CD. Released February 2010. Audio sample.

The February edition of Jazkamer's 2010 monthly CD-series. "Musica Non Grata" is a feedback-fest. Armed with guitars and analogue synths and an arsenal of amps, Hegre, Gross and Marhaug locked themselves into Duper Studios in Bergen, exploring how feedback-timbre sounds like when recorded on an analogue 24 track 2" tape-machine. The three long tracks that makes "Musica Non Grata" are slow-moving long-form meditations on feedback that will be bliss for a select few and hell for most listeners. February is not an easy month . CD in digipak cover. Photos by Martín Escalante.