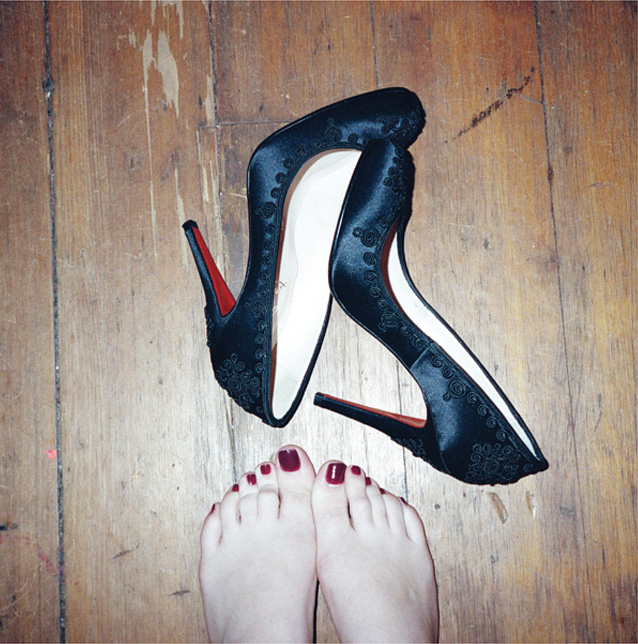 Jazzkammer: Peanuts

Pica023. CD. Released September 2010. Audio sample.


"Peanuts" is a mixture of location recordings and percussion, and can be seen as a continuation of the music Jazzkammer explored on the albums "Timex" (2000) and "Pancakes" (2002); carefully construced transparent sound-surfaces. One track also features turntable surface crackle, which could bring the listener's thoughts back to the "Turntable Surface Fireball" LP (2001). Although "Peanuts" is not a noise record, it could hardly be called ambient music. It might work well as background listening, but listen carefully and realize the many details in the music. Strangely Jazzkammer's 'quiet' albums have previously been described as their most difficult. Hegre and Marhaug are rather puzzled about this themselves, and hope that "Peanuts" will make its listeners feeling enlightened and joyful.
The "Peanuts" cover photographs are by Spanish photographer Valeria Picerno.