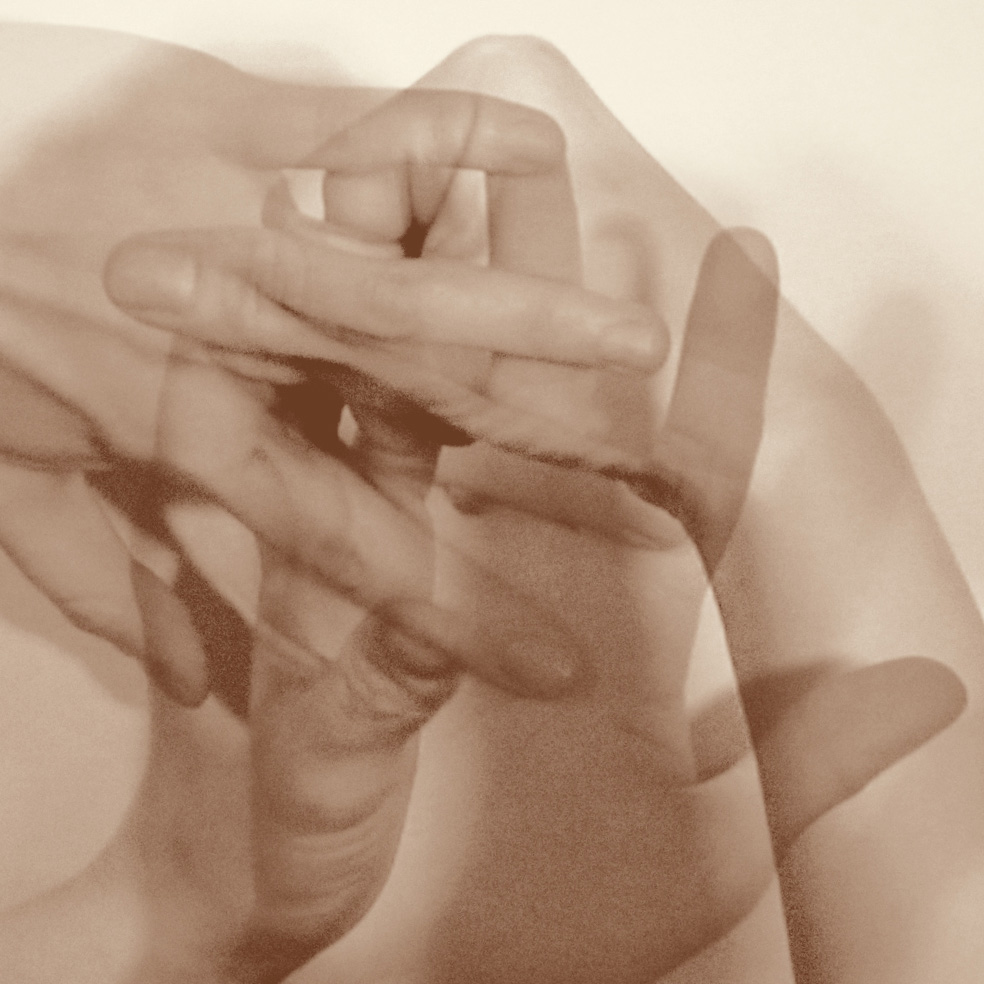 PICA043

Okkyung Lee – Dahl-Tah-Ghi [CD]

Pica Disk 2018 • PICA043
Distribution by Metamkine.

Okkyung Lee is a cellist, composer, and improviser who moves freely between of artistic disciples and contingencies. Since moving to New York in 2000 she has worked in disparate contexts as a solo artist and collaborator with creators in a wide range of disciplines. A native of South Korea, Lee has taken a broad array of inspirations—including noise, improvisation, jazz, western classical, and the traditional and popular music of her homeland—and used them to forge a highly distinctive approach. Her curiosity and a determined sense of exploration guide the work she has made in disparate contexts. Lee has appeared on more than 30 albums, including a diverse variety of recordings as a leader, but she is perhaps known best for her improvisational work, where she draws upon visceral extended techniques, in both solo and collaborative contexts. Not content with static performance approaches, Lee routinely explores the spaces she performs in, responding to atmosphere, audience, or objects surrounding her, to produce an immersive experience.
"Dahl-Tah-Ghi" was recorded at the Emanuel Vigelang Mausoleum in Oslo in June 2013 for a limited audience of 30 people. The artist Emanuel Vigeland (1875-1948) erected the building in 1926, intended as a future museum for his sculptures and paintings. He eventually decided that the museum should also serve as a mausoleum. All the windows were closed and his ashes were to rest in an urn above the entrance door. The mausoleum is completely covered with fresco paintings that depict human life from conception till death, in dramatic and often explicitly erotic scenes. The mausoleum also has an extraordinary reverb of up to 18 seconds, and has become a desirable space for artists to perform intimate concerts because of its special accoustic character.

"Dahl-Tah-Ghi" is released as a digipak CD, as well as streaming/download via Bandcamp.